Hi, my name is Jesse Long, a Gemini guy, relationship astrologer, and the chief content creator&editor at AstrologyHack.com.
I've been helping people improve their relationship with astrology chart reading for nearly 8 years.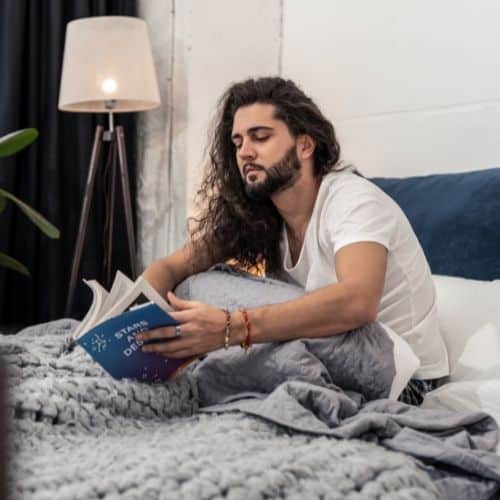 How did I get into Astrology?
When I was young, my mother had been inspiring me by Astrology. First of all, I was skeptical about the truth of Astrology. Luckily this didn't last a too long time and I was falling in love with reading the Horoscope and drawing their Symbols.
I've since been diving into Astrology and learned a lot by reading books and online videos. Finally, I decided to become an Astrologer by taking online Astrology Courses.
I met my girl(ex) in the online Astrology Course, infinite gossip/topics come to us. We fell in love and we'd been together for more than 3 years. (Finally broken up and it's another long sad story…)
Whatever, I enjoy Astrology so much and wish to bring it to you too.
Why I created Astrology Hack
I love writing for quite a long time and it helps me grow and better organize my Astrology Knowledge.
A few months back I was browsing some astrology-related websites and one of the idea came up to my mind was that maybe I could create my own website.
Without knowing a lot about website technology, one of my friends helpped me out about the technical part so that I can focus on writing&editing the content to you guys.
I hope you guys enjoy my website and get useful info from it.
What to do next?
Go on and Keep reading our Most Popular Posts below:
If you'd love to learn how to attract a Leo woman, you've come to the right place.
If you've developed an interest in and want to learn how to attract a Taurus woman, just know that it doesn't have to be difficult.
Wanting to know how to attract a Gemini man might be what you're interested in these days, and not to worry because it is much easier than you think.
If you're having trouble figuring out how to attract an Aries man, you've come to the right place.
Learning how to attract a Sagittarius man isn't difficult, but it starts the same way as attracting any other zodiac sign
If you want to learn how to attract a Libra woman, you've come to the right place.
If you're interested in a Capricorn man and you want him to like you, you can take control of the situation and do some things that will increase those odds.